No main lighting design is a very popular in the past two years. Many designers and owners may have seen foreign decoration and want to use them in their own homes. However, the design of no main lighting design is not suitable for all people. |cob led downlight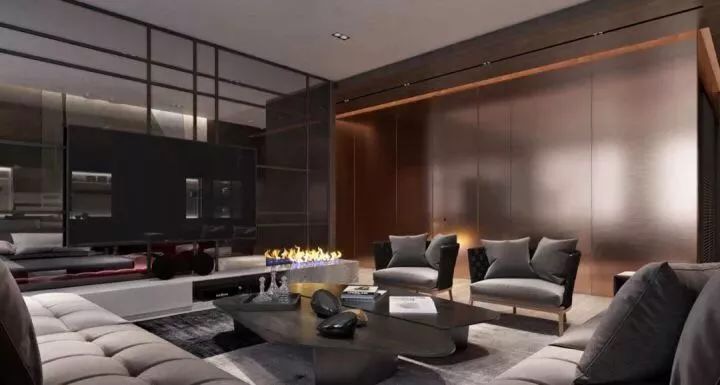 1.Budget
There are many misunderstandings that no main lighting could save money. The first thing to pay attention is the cost will raise up for using no main lighting design decoration. In addition to the cost of lighting purchases, you also need to consider electrical wiring; ceilings, wall panels for the line hidden. In order to achieve very simple and powerful, no main lighting requires the large areas to use the ceiling and wall decoration. It is estimated that the budget of 150~500+/㎡ will be increased. If the construction cannot reach the requirements, it is easy to have various cracking problems. If you make a ceiling, whether the ceiling is strong and durable, and whether the lamp is easy to replace. Be careful to those details!
2.The requirements for the height of floor
The height of the floor is over 2.6 meters, it can provide enough space to set up the ceiling which is vital to adopt no main lighting design. If it is less than 2.6 meters, installing the ceiling will make people feel uncomfortable because of small space.
3.Family structures
If you are a couple of husband and wife, you can boldly use no main lighting design that is good to promote the marital relationship. If you have children and old man, and this group of people stays at home for a long time. According to the national standard, color temperature should not be higher than 4000k and the special color rendering index(R9) should be greater than zero.
No main lighting design is fashion now. It is spreading all over the world madly. If the above questions are no problem, no main lighting design is a good choice for your home.